What We Do and Why
Studio Ten Four is a Seattle-based web design & web development agency. We specialize in Data Visualization, WordPress annd Laravel. Laravel is a delightful framework that provides a way to build super fast and secure web applications! If you're in need of custom-built tools to help you run your organization, please drop us a line. We're especially excited to work with Higher Education institutions, governments, civic tech, and researchers.
Get in touch
The Team
We are proud to have a team with engineering backgrounds and passion for the architecture, engineering and construction industries.
---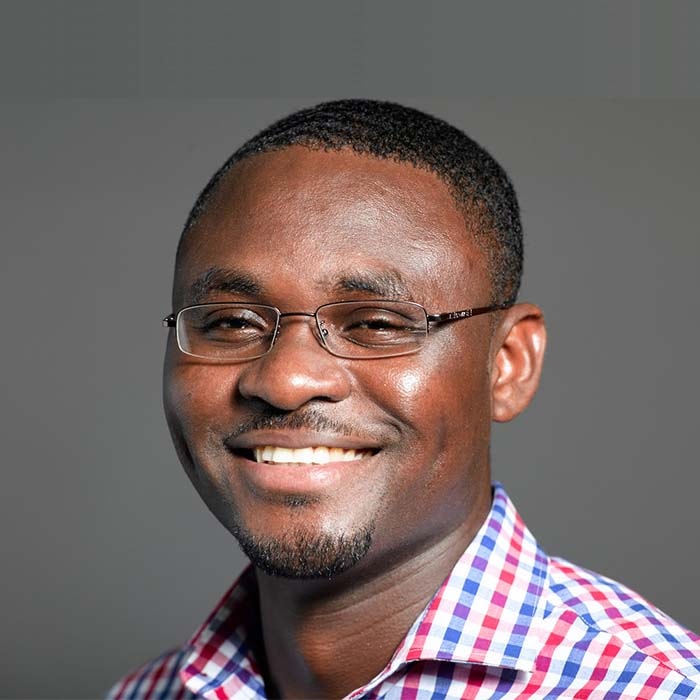 Laud Tetteh | Lead Web Developer
Laud started out as a trained civil engineer, but his love for technology has driven him to channel his passions into a career in web development. His dream is to employ the power of the internet in creating tools that will empower small to medium-sized businesses/organizations who are involved in making a direct impact on the lives of the average person on the street, especially in his home continent of Africa.
---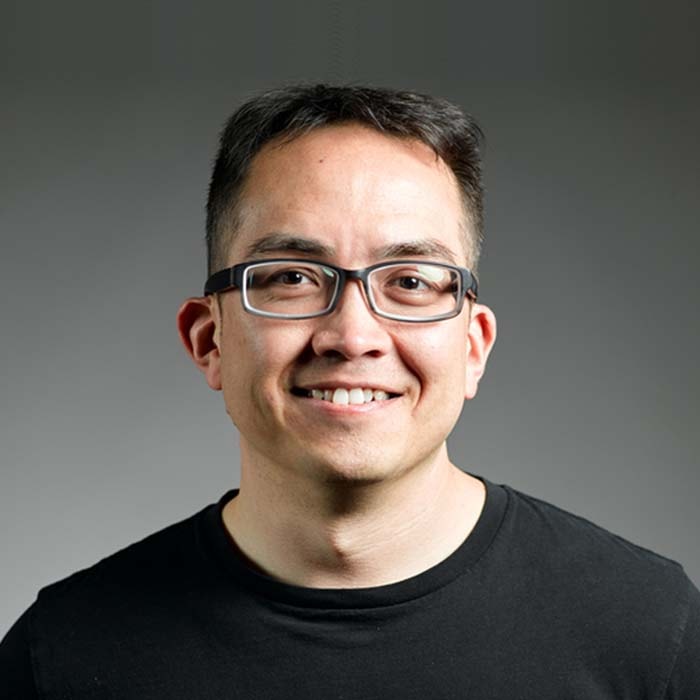 Tim Ganter | Founder
Tim has been designing and developing websites professionally since 2000. He earned his Bachelor of Science in Mechanical Engineering in 2001 at Worcester Polytechnic Institute. Over the years, he has worked on hundreds of websites in a variety of environments ranging from Fortune 500 Companies to the local yoga shop. He has a strong interest in data visualization and open source projects. Check out his tool for visualizing car collisions in Seattle.